Do you recognize your favorite singer's voice when you hear it? Can you distinguish the timbre and tone of Ellie Goulding from a new artist that recording artist that may sound similar to her? What makes these special voices set themselves apart from other great singers?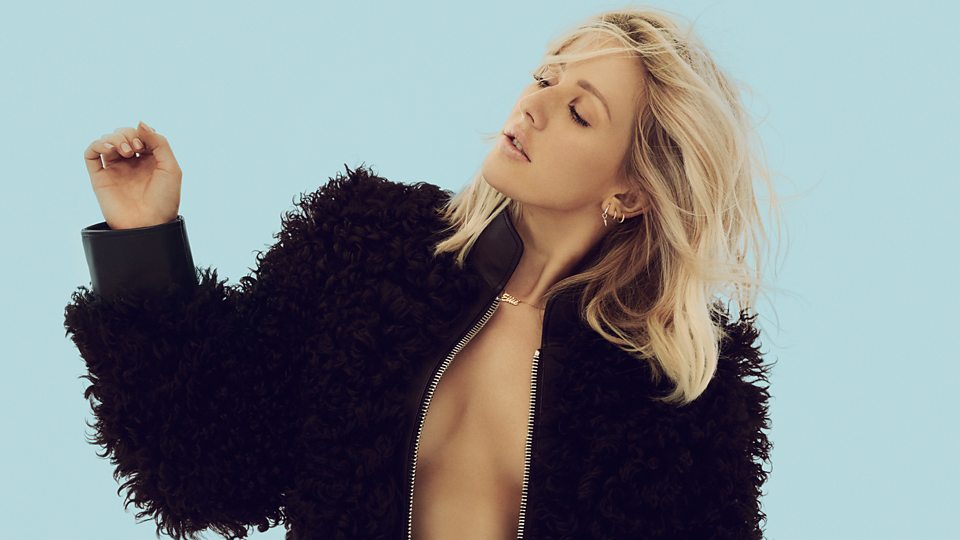 There are so many great singers out there but they all have a little something that make them each great in their own way. Different vibrato and different textures can help us spot our favorites when we hear them. Beats for sale at pinkfader.com
What about when you hear an artist on the radio with more than one hit single like Panic! at The Disco? I was like, that dude sounds like the lead singer of Panic! at The Disco. It was him. I couldn't believe they had like 3 songs on the radio at the same time. This does happen often though.
Taylor Swift has done it, Michael Jackson, heck, Backstreet Boys have 2 right now again! Did you recognize their voices when you heard them on the radio for the first time in like 10 years? I did not. I had to Shazam it. Or I had to look on the Sirius XM Radio thingy that was playing at my job.
Ava Max has a song called Sweet But Psycho and her voice reminds me of mix of Katy Perry and Jessie J. I don't know about these new singers but I just heard Avril Lavigne Tell Me it's Over and I thought it was Camilla Cabello for a second. Haha! How old is this song? Let me google it real quick… wow. Okay. It's new, released in 2018. I had no idea she had new music.
I'm going to have to look into that. Also, I need to tell my husband because we LOVE Avril Lavigne! I definitely can pick out Adam Lavine from Maroon 5. This radio station is playing Moves Like Jagger right after playing Avril.
I can tell you this, Chris Martin of Coldplay's voice stand out like a sore thumb! They got him on this crazy ass Chainsmokers song, Something Just Like This. Stop doing Chris like that man! His voice is meant to swoon us into heaven and not scream dumb ass melodies that overlay mechanical dumb ass melodies. LOL we need to do better people.
I used to think all country music sounded the same. Like all the singers sounded alike to me for some reason, and I HATED it! I really despised country music (but I love trap beats) I couldn't even tell you why though. It made me cringe. I wouldn't even go into Logan's Roadhouse to eat because I refused to listen to ALL the country music they played…and they ONLY played country music.
Good thing country music doesn't bother me anymore. I can actually enjoy one or two country songs. My husband likes it so when he listens, I listen. I love him. J We also enjoy Logan's Roadhouse together occasionally. The music only reminds me of being in a happy place now. I still can't recognize any country singer's voices though. Like, is this Blake Shelton? I don't know haha!